COVID-19 in my Family
COVID-19 in my family…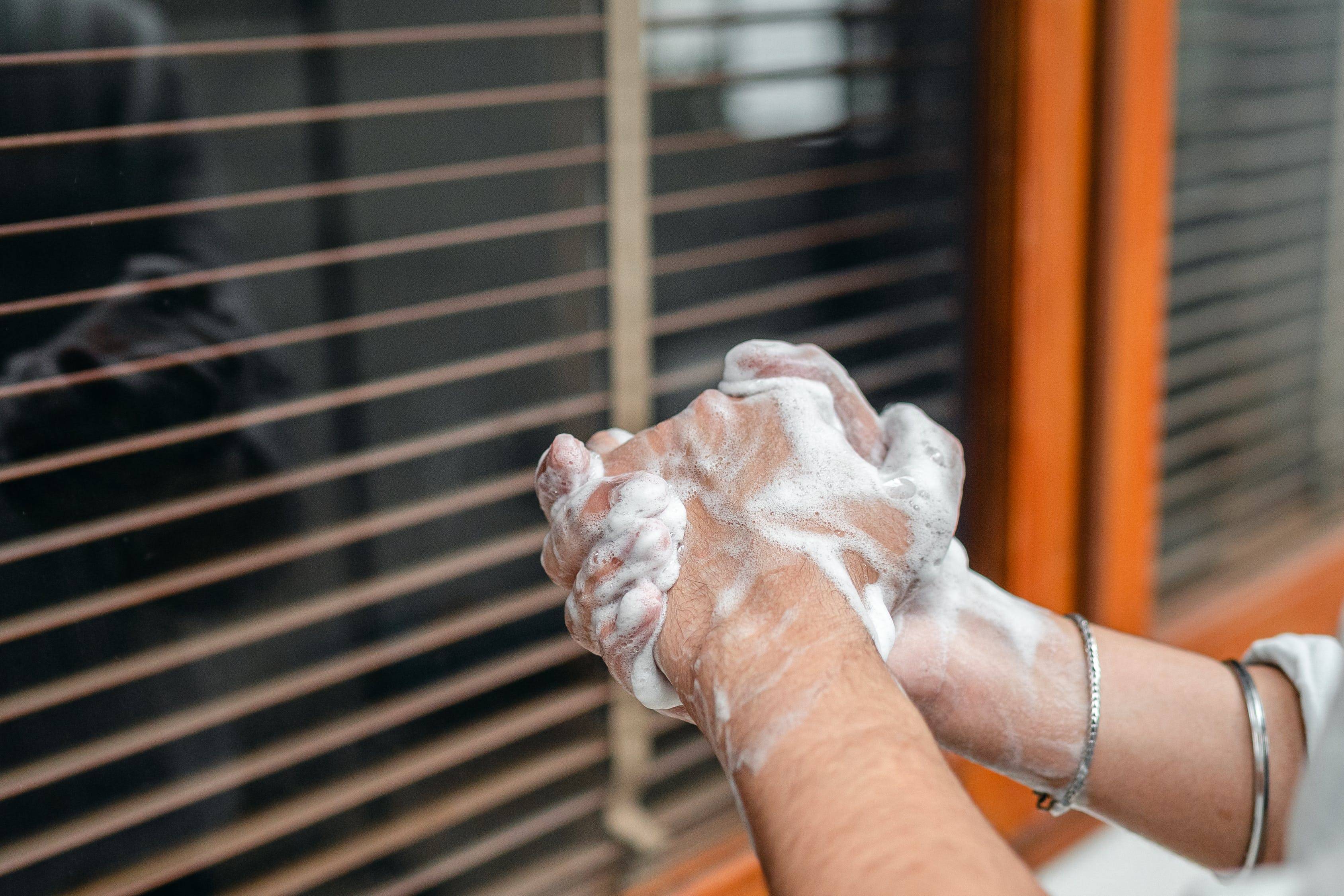 Ignorance is a dangerous aspect to have because it can negatively affect people around you. When the first outbreak of the virus came out in China it was just a big bad monster that was miles and miles away from us. But as soon as South Africa had its first case, it finally became real. Even with the virus, on the shores of my beloved SA, I was content that my family was safe and I went on with my life normal.
COVID-19 at Church Conference Part of my 2020 resolutions included self-growth and making sure I had some me-time. This is very important when you have a toddler that drives you up the wall - love her to bits though! So I attended one day of a three-day conference for women that was held at my Church, which had speakers from abroad where the virus was reported to be at its rife. I was too worried to continue with the other days because by then the virus was being reported in other provinces of South Africa.
Hubby might have COVID-19 Then we realized that two of Hubby's colleagues had recently visited the US. All the ignorance and nonchalant attitude I had evaporated immediately. My reality was sinking in at a tremendously fast pace. This is considering the fact that majority of the people who traveled to the US were testing positive. This was a clear indicator that our chances were not looking good at all. During that period of anxiousness I realised that Ari and I had a terrible cough. And for the first time during the outbreak of the Pandemic, I paid attention, and checked the symptoms of the virus so I could determine our fate - whether Ari and I had the virus or not.
COVID-19 Tests The worry and concern I had over the slight symptoms that Ari and I were showing had me checking Ari's temperature right through the night. Hubby's colleagues were tested and all I wanted to know was whether or not we had the virus, so that we could seek medical attention as soon as possible. And the anxiety I was feeling while waiting to find out if the US colleagues were positive or not gave me an aching heart.
Contracting the Virus Just as I put my guard down they announce that a certain Church that had a Conference had positive cases and many more were being tested and they were urging people who attended to go for testing. I cried silently because at that stage no one knew anything about the virus and things kept getting worse in other countries. I contemplated going to the test stations because our cough was persistent. I was convinced we had the virus and I wanted treatment, but the risk of going to a doctor and being infected from the numerous people who might be there, was even more terrifying, so I hoped and waited.
My toddler and I don't have COVID-19 I prayed and thought of all the precautions I could have taken, and why I never washed my hands that night. A couple of days later they announced that my Church was not the one that had positive cases of COVID-19. A roller-coaster of emotions is what I went through for that week. This pandemic is crippling economies across the world and killing people. When you suspect that you might have contracted COVID-19, you take a moment to reflect and wish you had done things differently. My family and I are safe and we are practising social distancing.
Let's take precaution during these trying times by remembering those who lost the battle to the Virus, those in recovery, the families of those affected and infected, our essential workers and a big salute to our medical practitioners for all they do. But mostly for the impeccable leadership from our president and the government as a whole.
Social distancing is important, washing your hands with soap or hand sanitizers and wearing a mask when you are in social places helps decrease the chances of being infected. Lets stay home and be safe!
A WhatsApp line for COVID-19 and information that is very important is 0600 12 3456. And for further information visit the Department of Health. You can also keep updated on the virus via the WHO (World Health Organization).