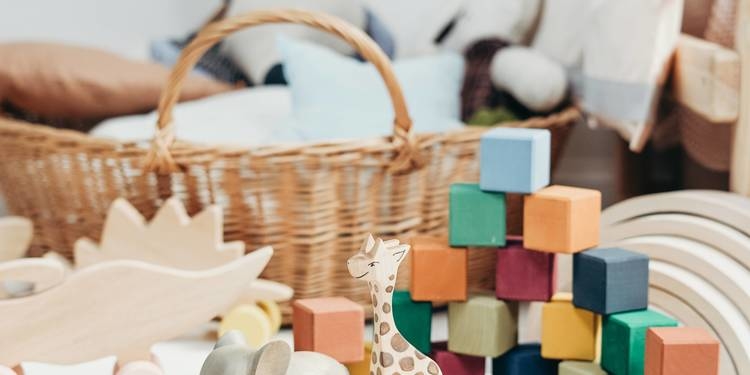 Toy Review with Ari
Fisher Price Laugh & Learn First Words Puppy - Review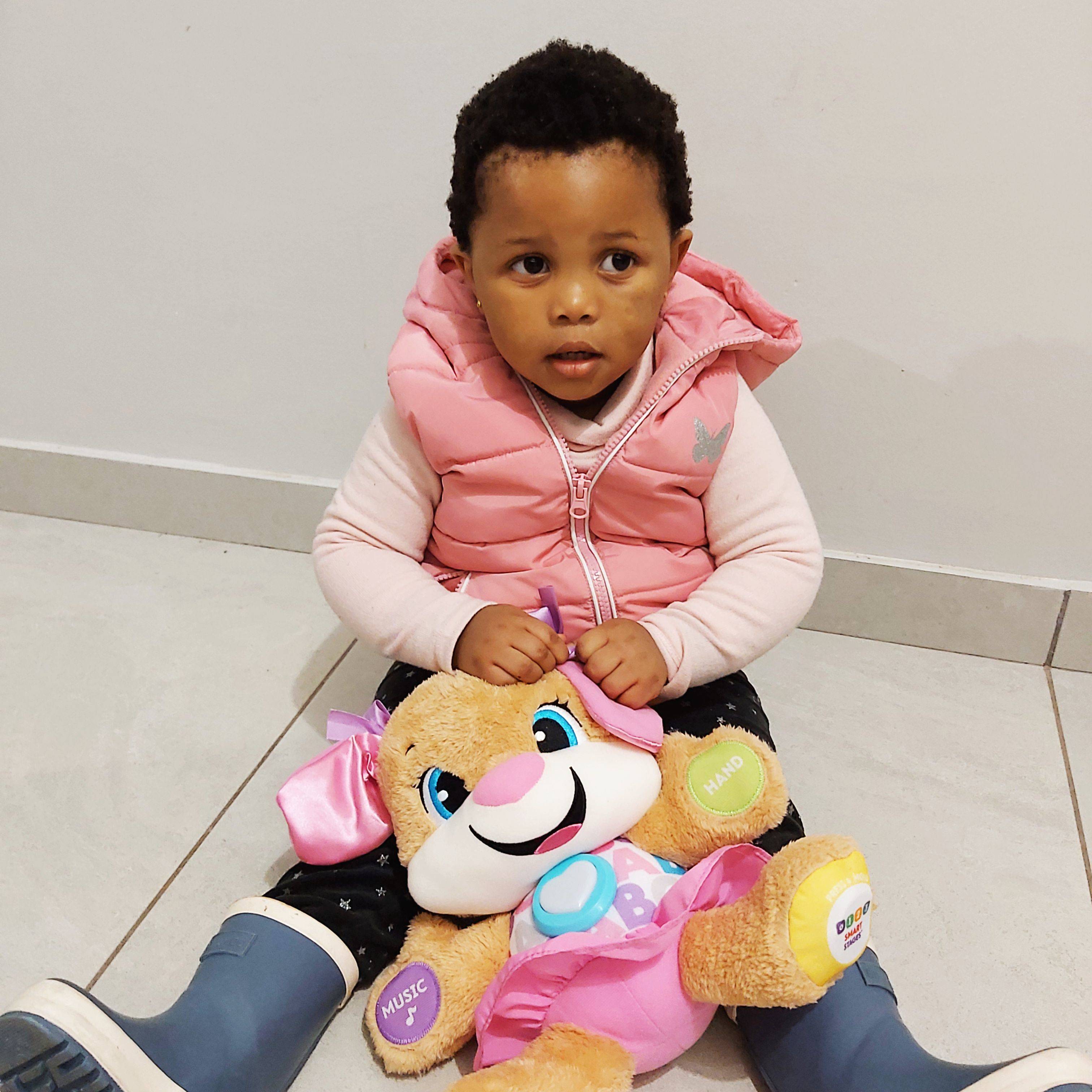 Who can play with this puppy?
The puppy is for babies aged 6-36 months. So you can have this till they are three years or older, not bad at all. The puppy comes in pink (for girls) and blue (for boys).
What will it help kids learn?
The puppy teaches babies colours, nursery rhymes, a few short phrases that they can repeat. There are three levels/stages which the baby can learn from, these are suited for each baby's development - babies learn at their own pace. So your baby can learn things in line with their age and learning capacity.
How much does it cost?
The minimum price is R500 but different stores have different prices.
Where can you buy this Puppy?
Is it good value for your money?
I am a very happy Mommy and Ari loves her new friend, especially because she sings. So it is delightful to have this puppy join our family. And yes it is worth the money...

Is it fun to play with?
Definetly! Ari loves the musical aspect of the puppy and because she is learning to talk, she loves repeating what the puppy says. The puppy is also easy to understand so Ari found it easy to get into it. From the moment she got her she immediately saw that all she had to do was press the colours (on the feet and hands) and the heart. The feet and hands have circles with colours which prompts the baby to press/touch and then making the puppy sing and talk. Ari also enjoys how the heart changes colour and twinkles when the puppy sings.

Comments
Love this puppy! I especially like that its soft and cuddly.
PS.Keep an eye on our IG page, I will post Ari taking her new bestie for a spin...



I absolutely love this Puppy and Ari is thrilled with her new best friend.