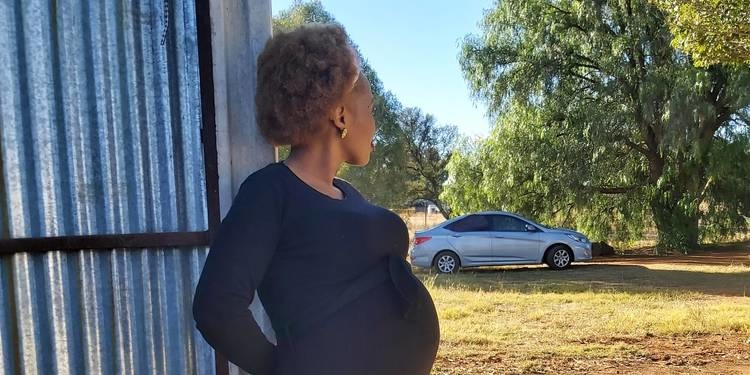 My pregnancy journey with baby number two
We struggled to get a Gynaecologist.
If you have been following the blog, you will know that we just recently moved to the Free State from the Western Cape. Then shortly after that, there was a national lockdown due to the Pandemic. With all of that happening, we found out we were pregnant and needed a gynaecologist.
And so, the search for a doctor began.
It was such a tedious exercise because doctors were either fully booked or closed. Just as I was about to lose my mind, Hubby reached out to a female colleague who gladly referred us to a gynaecologist she had used. Only then did we get an appointment for two weeks later. I was so relieved.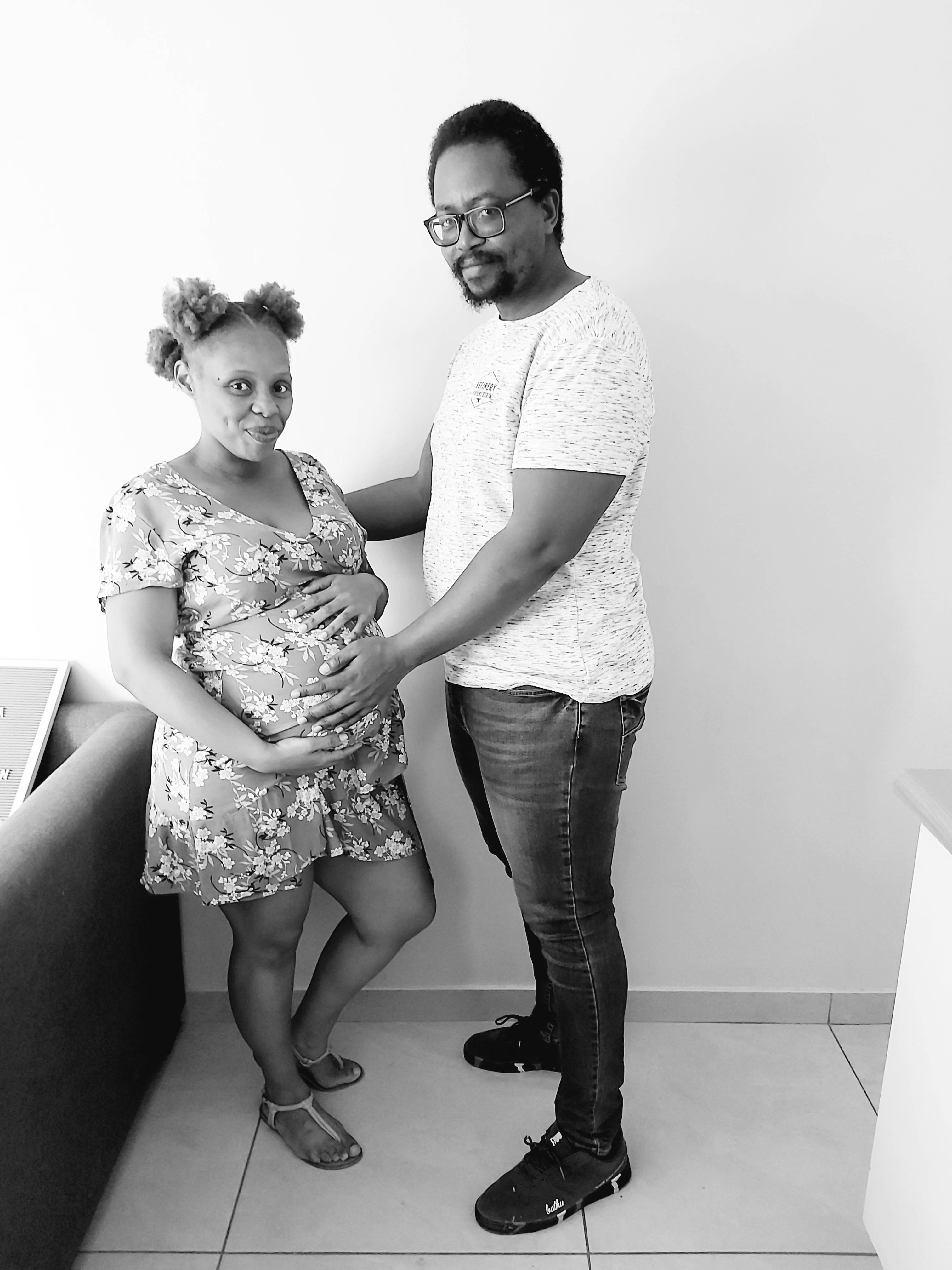 The first trimester hit me hard.
You know how they say the universe plays a trick on you by making the first pregnancy experience smooth. Then you think to yourself; I can do this. I fell for that, and boy was I wrong. I now understand that no pregnancy is the same. From the moment my body started accommodating the new life, my body was so unkind to me.
I would be tired all the time. I fell asleep at the drop of a hat; I could be sending a text and then lights out. Everything I ate made me nauseous. I couldn't eat because I felt okay for the first five minutes, and then I would feel sick. My nausea was so bad that I had to ask the doctor to prescribe something for me to take.
The only thing that gave me solace was ice cold water. A sip alone made me feel better, well, only for a few seconds. And yes, I have tried dry toast with black tea it didn't help. I would start my day feeling sick and end it off feeling equally ill. Being pregnant is not at all easy!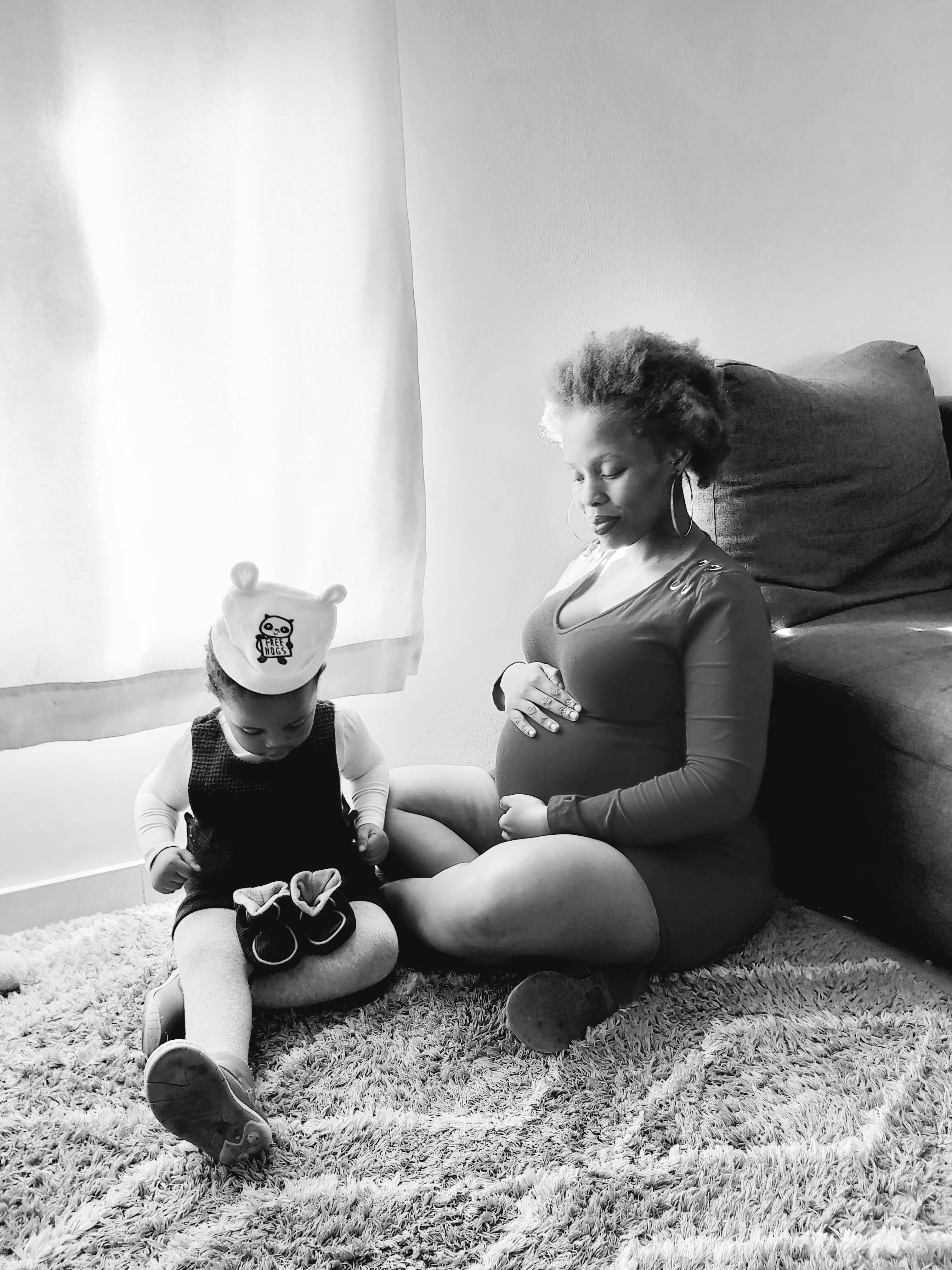 The Pandemic affected me throughout my pregnancy.

When I was pregnant with my daughter, there was an outbreak of Listeriosis. I had family members and friends call me or send me messages of awareness all the time. I was already anxious, and that added more pressure on me. Especially when the headlines outlined how pregnant women were more vulnerable. It was frustrating, but I understood it all came from a place of love.
And there we are, pregnant with our second baby during a Pandemic. I can't even begin to explain how scary this has been. We had to think twice before we left the house. The change was something we could never have imagined. And being pregnant during such uncertain times was particularly overwhelming.
Going for checkups meant I had to do it on my own. We had no helper, so that meant we couldn't leave our toddler at home. So Hubby had to stay with her while I went in for my checkups.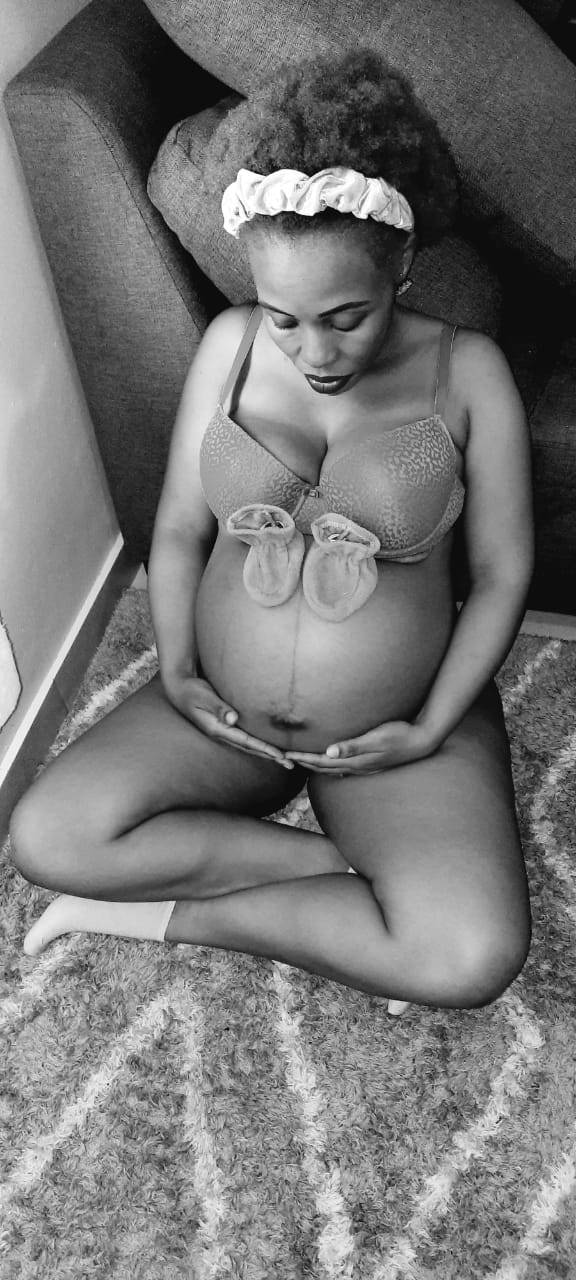 I was constantly battling a cold.
I have horrible sinuses, and when the season changes, that's when it hits me the most. Since we found out we were pregnant; it's been the worst allergic reaction I have ever had. For weeks I battled with itchy eyes, blocked nose, sneezing and terrible headaches. Usually, I would have popped an allergy pill or two, but my options were minimal with the pregnancy. Thankfully my doctor prescribed a nasal spray that helped me a lot.
For some reason, I kept catching a cold; why! Honestly, I felt like the pregnancy was conspiring against me. I spent an entire week lying in bed nursing it, drinking warm tea and eating soup. And because when it rains, it pours, I lost my sense of smell, and I couldn't taste anything for that entire week. It was very unpleasant! Hot ginger tea with honey became a favourite for me. This pregnancy was the hardest.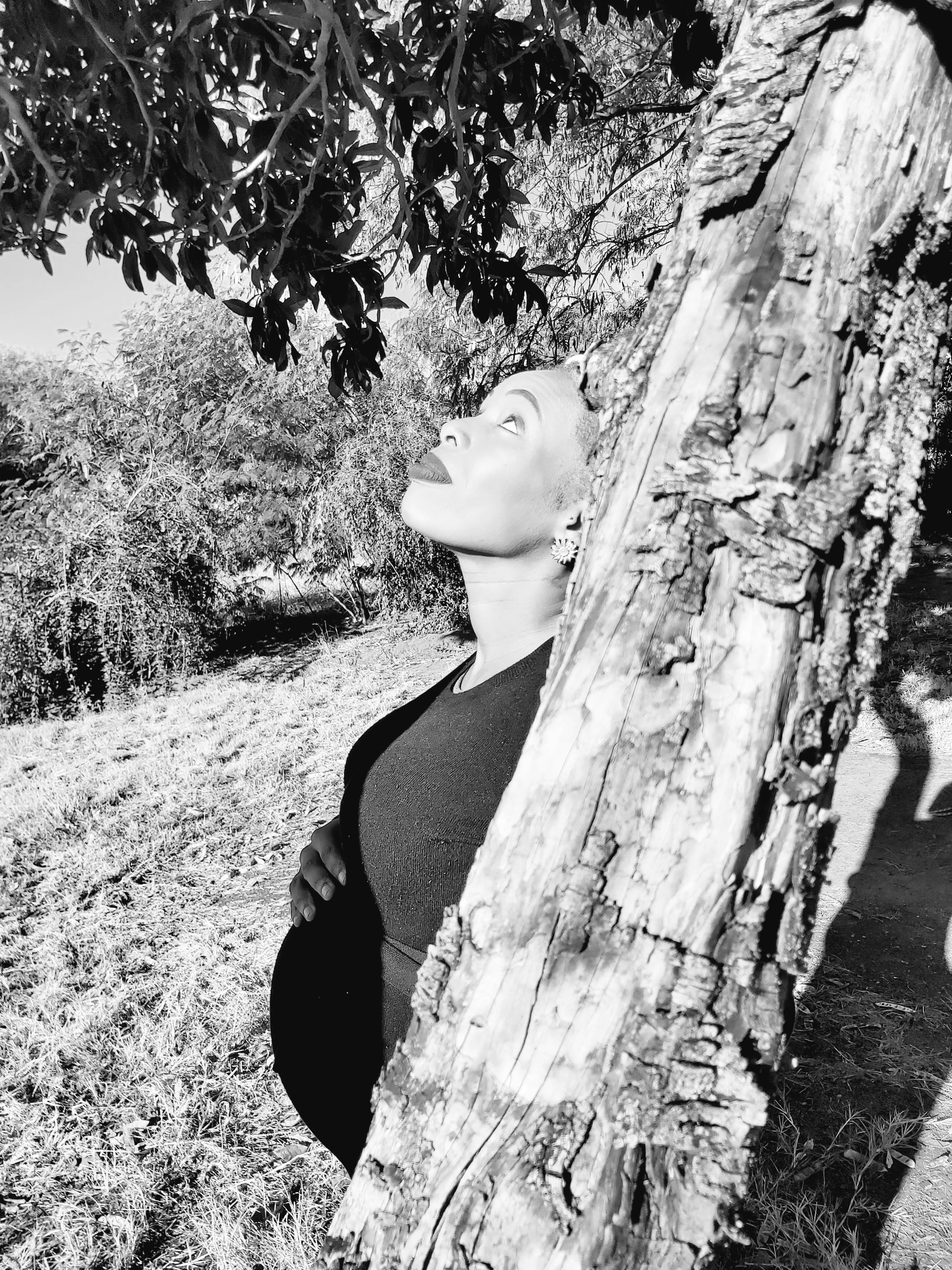 The last lap is the hardest.
I was lucky to have maintained my average weight throughout my pregnancy; I didn't gain much at all. I won't lie, though; I felt like a penguin. I didn't walk; I wobbled! Litle movement left me gasping for air.
It's even worse because when you have a toddler that insists on being carried; pregnant, life becomes interesting. The days get incredibly long, body pains become a norm, and sleeping is almost impossible with a huge round belly.
Being pregnant is beautiful and challenging at the same time, but we wobble through!
All my love,
ArisMomie ♥