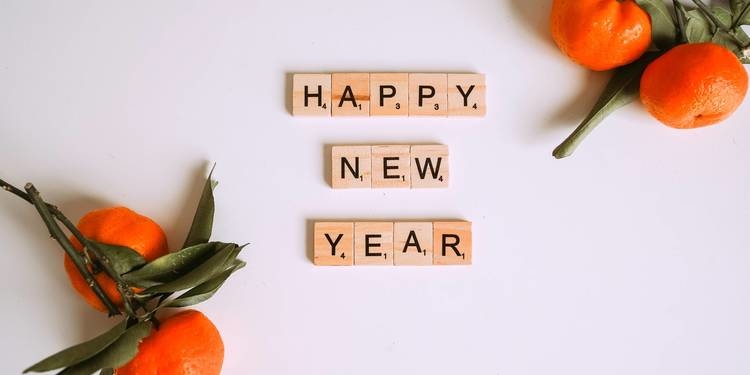 To new beginnings and all things positive this year
Posted: January 2nd, 2022
The new year has a way of probing one to self-introspect. Some make goals, some plans and others begin new journeys. It's a brand new year full of opportunities and new hopes. It's both exciting and scary.
Since the Pandemic started, I have learnt to treasure each moment spent with loved ones. A simple get together with friends can bring so much joy. I think because I ask myself if this would be the last time I see them at the back of my mind. It sounds a little somber, but the lockdown period made it difficult to visit anyone, and many of us lost someone or knew someone who did. As I said, a new year can make us think about so much.
Baby Kgoši (my seven-month-old boy) is learning to crawl. He is at the curious stage, where he notices his surroundings. When he sees something in front of him, he tries to reach for it. He turns his whole body, goes on his hands and attempts to move forward. He is still too scared to go on his knees. And because he doesn't trust the whole act of being in a crawling position, he scoots with his buttocks till he can reach it. I watch this baby try and try to crawl. He falls but tries again. He tries to crawl but falls on his front, but pushes on his tummy until he reaches and grabs it.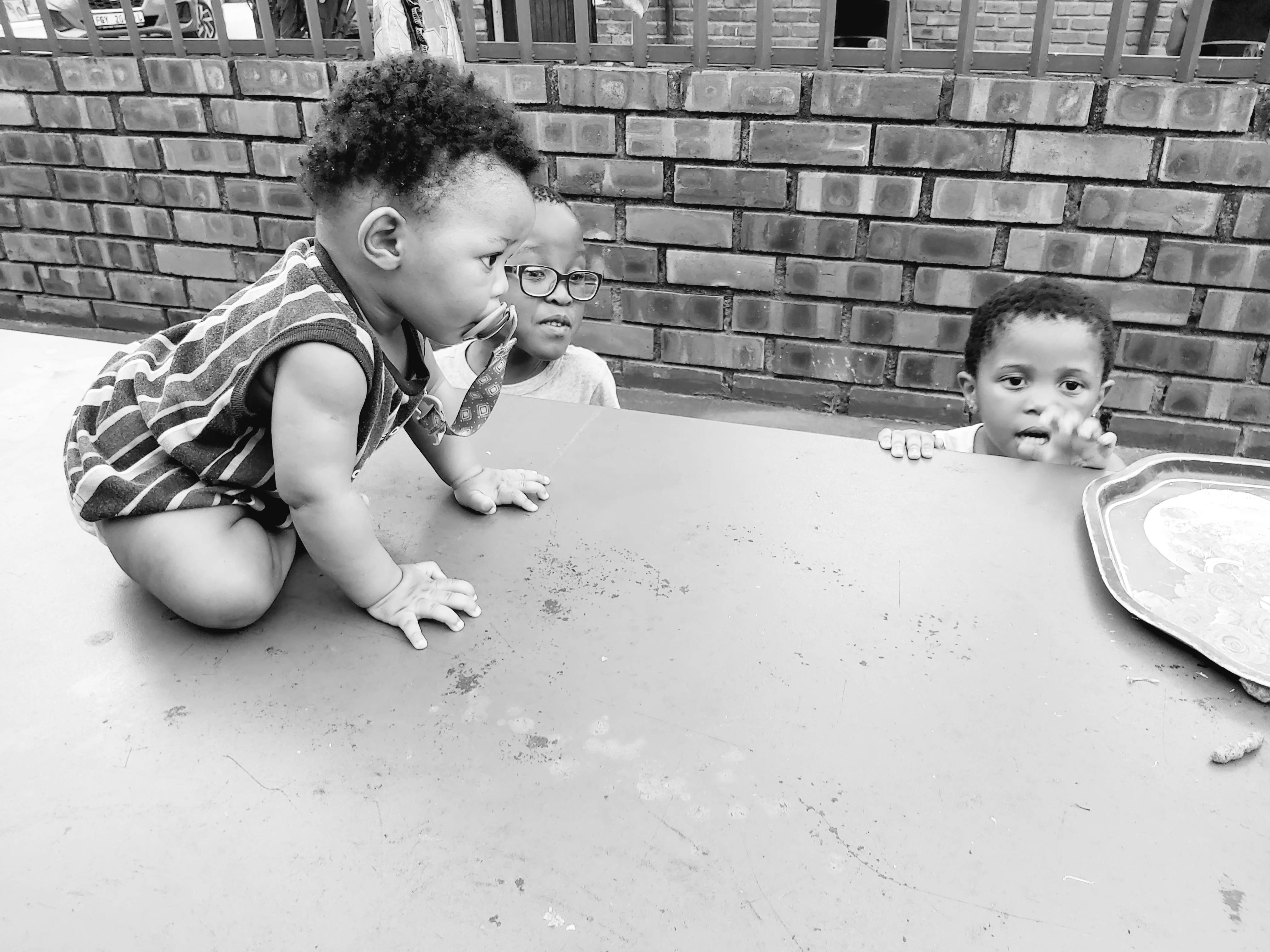 We are all going through some difficult situations. Some of us have painful challenges. Or problems that test us to the limits. And many a time, it feels like there would never be a solution. Or that the light at the end of the tunnel will never actually become a reality. So just like Baby Kgoši, don't give up. Keep fighting, it will be tricky at times to keep a positive mindset, but sometimes that is all you need to hold on to; Faith.
And as we begin this year, keep in mind that we will fall and fall repeatedly but getting up is always an option available. Yes, try again. The problems, challenges, and things that keep us up at night always seem more prominent in our heads. Yes, I need to start living up to my own words because getting lost in the darkness is very easy. And like it is in the new year, we have yet another chance to do better than we did last year.
May this be a year of prosperity for you all.
All my love Ari and Kgoši's momie ♥